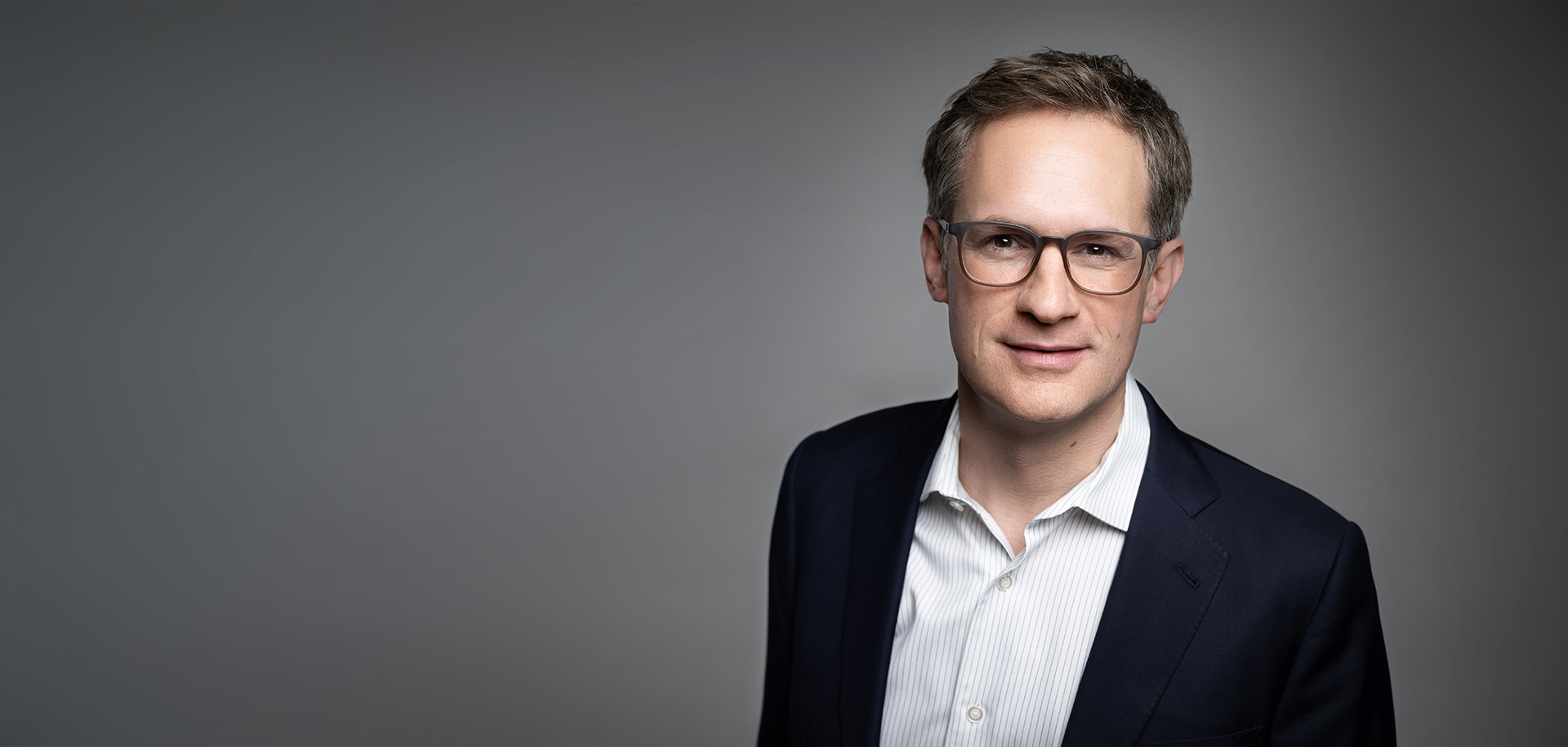 ---
Focus
BeAI is the holding company of angel investor Nikolaus D. Bayer. We invest in early stage startups, usually shortly before or shortly after their market entry.
Beyond financial resources, an essential aspect of each involvment is a steady company as advisor and sparring partner - based on more than 20 years of active entrepreneurial experience.
In order to ensure close cooperation, for the time being, new investments must be based in Germany.
Our focus is on software ventures, preferably with B2B business models. We are particularly fond of topics in the domains of digitalisation, artificial intelligence, operations research, and impact/sustainability.
Ultimately, commercial success counts. On top of this, we love ventures which make this world a better place. Some examples are our past and current investments in better living, education, green technology, or IT security.
---